Saskatchewan's 16th Annual Career Development Conference for Professional Career and School Counsellors, Career Practitioners, Educators, and HR Professionals.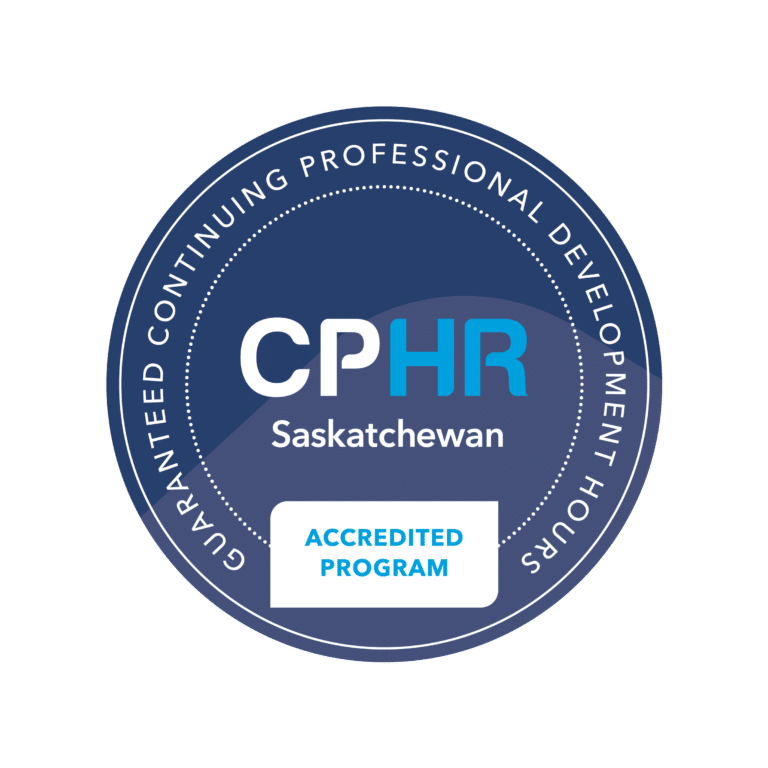 The 2021 Virtual Contact Conference was held on April 20-21. Thanks to everyone who attended!
Contact Conference is going virtual in it's 16th year! So much has changed! The past twelve months have seen a complete transformation in the way we work, collaborate, learn, communicate, and help others. We all experienced fast change and tremendous learning curves as we moved forward. Our theme – Brave New World, reflects the courage that was necessary to adapt, learn, and pivot during a time of transition that required bravery and resilience.
Contact Conference is the perfect opportunity to network with colleagues and practitioners, share ideas and best practices, expand knowledge, and participate in the latest discussions involving our practice. After a challenging year, it is an opportunity to gain a renewed spirit and perspective on the important career development practice we are passionate about.
The conference is a professional development opportunity bringing speakers, presentations, and relevant insightful discussions to solutions focussed participants.
An amazing line-up of speakers who are known provincially, nationally, and internationally to share their knowledge in an expanding field of career development.
Now more than ever, career development is viewed as a critical element in helping people manage and adapt their careers throughout their education, work and life.
Four Keynotes and 24 amazing sessions! Walk away with tools and ideas you can use right away! 
Find thoughtful, inspiring and informative sessions that are relevant both professionally and personally.
Networking, Exhibitors, and Fun!
You will have opportunities to network and connect with other delegates; find information and new resources at the virtual exhibitor booths; and join in on gamification, polls and activities to make your conference experience fun and memorable!