Saskatchewan's 19th Annual Workforce Development Conference 
TCU PLACE | SASKATOON, SK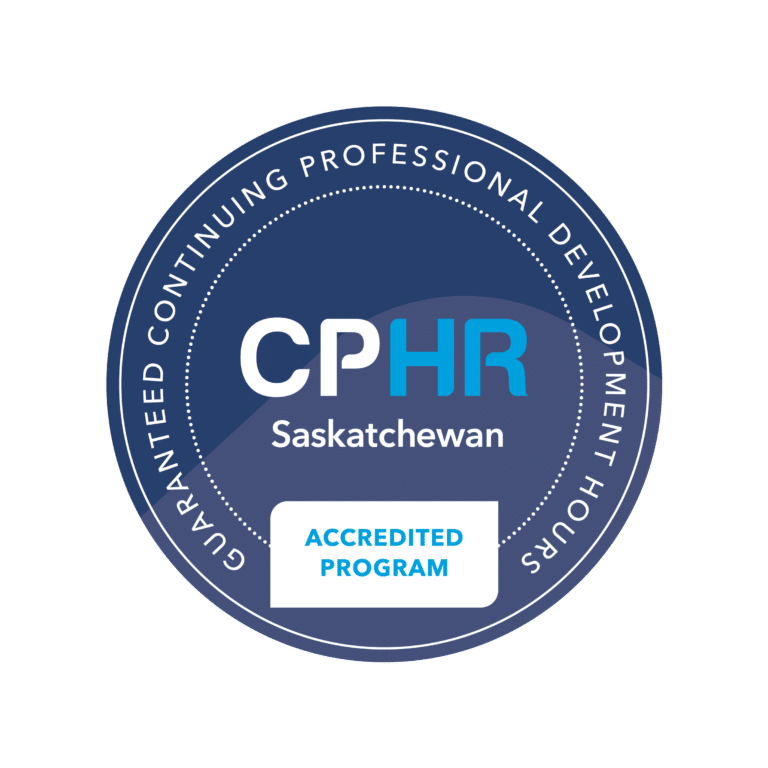 We invite you to submit your proposal to present at Contact 2024!
Deadline: Friday, December 8, 2023
Register a group of 3 or more and save!
Contact Conference unites individuals from education, workforce, and economic development, providing an incredible opportunity to delve into the latest labour market trends, discover best practices for engagement, and foster a deeper understanding of the practices that will shape the future of Saskatchewan.
Designed as a catalyst for professional development, Contact Conference fosters collaboration between the career development, employment, and education sectors, featuring a stellar lineup of speakers, engaging presentations, and insightful discussions, ensuring the event is solutions-focused and empowers our participants with practical tools and valuable insights.
An amazing lineup of speakers known provincially, nationally, and internationally sharing their knowledge in an expanding workforce development field. 
Come together to gain renewed inspiration, share success stories, and collectively elevate the impact of our practices.
Engaging keynotes and breakout sessions! Walk away with practical tools and ideas you can use right away.
Find thoughtful, inspiring and informative sessions that are relevant both professionally and personally.
Opportunities to network, exchange ideas, and share experiences, creating an enriching atmosphere for knowledge sharing and professional growth.
Through the Exhibitor Showcase, delegates will interact with industry specialists to find valuable insights and new resources.
The Contact Conference would like to thank the following sponsors for their support of our 18th annual conference.